THE PICTURES THE CHOW YUN FAT REALVIDEO ARCHIVE
---
Jet Li Interviewed on Entertainment Tonight!
Courtesy of MC4's Hong Kong Movie Page
Pictures from Jet Li's interview with Entertainment Tonight. Also check out the realaudio file below for a quick clip of his English-speaking voice! Many thanks to MC4 for the pics and audio. The comments below are his.
Behind the scenes with Entertainment Tonight
Li demonstrates some moves for the interviewer.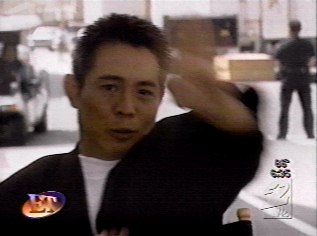 Filming a scene.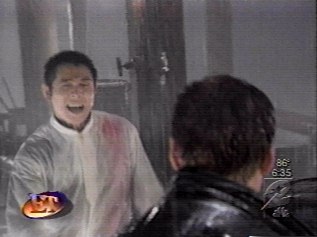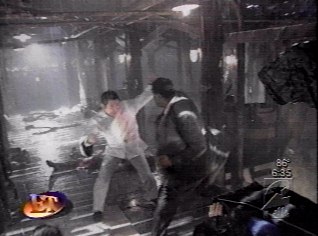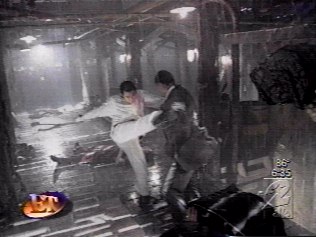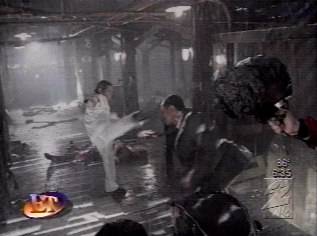 The interviewer make Li mad and he threatens her.
OK maybe not.
The interviewer asks Li to demonstrate his punches.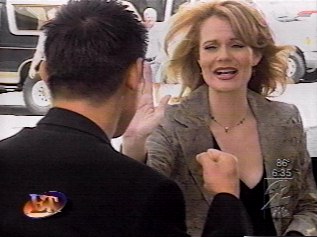 Li demonstrates a quick punch (Danny Glover mentions Li's speed in the RA clip).
Li doesn't make contact with her hand, but the interviewer comments that she could feel the wind from his punch.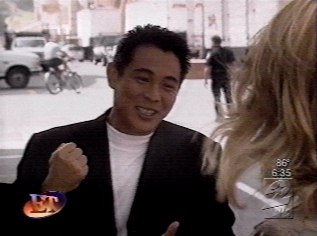 Rene Russo messes up a take by standing too far away from Li's kick. She mimes getting kicked, and screams, "I'm scared."
RealAudio clip
47 secs -- Configured for 28.8 modems.
Click here to listen to the clip (you must have a RealPlayer).
FILE WILL BE REMOVED SOON. LISTEN TO IT WHILE YOU CAN.